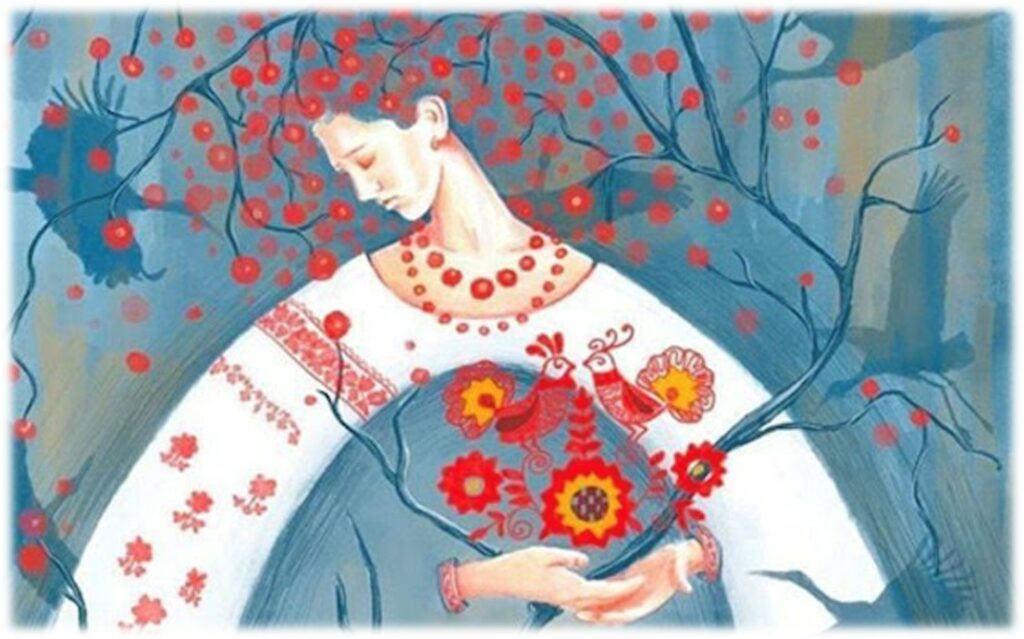 Saturday, March 18, 2023 | 10:00 am – 3:30 pm
Watsonville First United Methodist Church
Check-In: 9:30 am | Lunch Provided: 12 pm -1 pm
Studies have shown that having a positive relationship to anger is essential for both mental and physical wellness. Yet many of us suffer from misconceptions about anger which often results in our inability to channel and express this sacred emotion in ways that benefit us and others
In this all day workshop we will discuss how anger is:
*A messenger telling us that something is wrong.
*A powerful source of energy.
*A response to pain and necessary for survival.
*A secondary, but sacred emotion.
You will learn how to identify your particular anger style and the necessary tools for creating positive change in your life.
Registration Fee: $25, Register HERE | Registration Deadline: March 13 | Financial Scholarships available!
Payment Options: Cash – Pay at church office | Check – Mail to church office | PayPal – Click HERE
Questions? Call the office at (831)724-4434 or email [email protected]
Watsonville First UMC | 229 Stanford Street, Watsonville, CA 95076 | watsonville1stumc.org