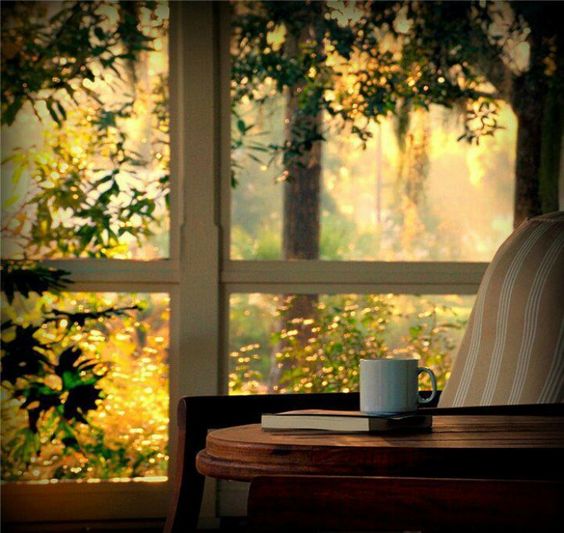 Dear Friends,
Finding Inner Peace In Times of Stress
"You don't always need a plan.
Sometimes you just need to breathe,
trust, let go and see what happens."
~ Mandy Hale
The last three years have had their fair share of challenges for us all. We have had to grapple with growing uncertainty and mounting pressures all around us while facing the painful realities of climate crisis, a pandemic, a divided nation, and now, a devastating war and recurrence of mass shootings.

Considering what so many of us are going through right now, I want to acknowledge that this is a lot. It's been a painful, taxing, traumatizing time. And you might have found yourself at times overwhelmed, shutting down, burning out or even breaking down. And it's understandable.

It's becoming more and more apparent that when it comes to facing hardships – this time that we are living through is a marathon, not a sprint. So we need ways to navigate our way through these ongoing challenges that can help us maintain awareness, agency and greater peace of mind, even when we're plunged into chaos or difficulty.

Today I'm sharing helpful framework (The four L's) that I learned from the meditation teacher Melli O'Brian for living through tough times. While they can't take away difficult moments, or how we feel about them, they can help us find resilience, inner peace and wisdom in the middle of it all.

The four L's:
Listen, Let be, Live, Let go

1. Listen (to your body and mind) 
Listen carefully to the signals coming from your body and mind in times of greater stress. Many of us have a tendency to overlook, ignore or push through feelings of overwhelm, exhaustion or stress but this only wears us down and burns us out over time. It's important to listen to yourself and give yourself what you need to restore along the way and find balance. This may mean turning off the news for a while, having extra sleep, spending more time in nature, eating nourishing food, and asking for more connection and support from loved ones. Keep filling your cup!

2. Let be (any difficult thoughts and feelings)
In times of crisis or hardship, difficult thoughts and feelings will probably arise. They are a natural response to the more challenging moments of our lives. We don't want to pretend we're not feeling them, struggle with them or try to escape them. Struggling with difficult thoughts and emotions in these ways only tends to prolong them and make them bigger. So instead, allow whatever feelings you have to be there, and give yourself compassion for what you're going through. 

3. Live (In integrity to your values)
One of the most empowering things you can do in difficult times is to take meaningful action – action guided by your own core values. Your values might be kindness, courage, patience, love, compassion or determination. Research shows that focusing on what you can control and taking action, shifts you from a state of helplessness to one of hopefulness and empowerment. Perhaps you can start with simply asking yourself the question "What's one thing I can do to help or make things better right now?" 

4. Let go (of what you can't control)
During challenging times we often cause ourselves excess suffering by wishing things were different then they are or continuously worrying about all kinds of things that are not in our control. While that might be a fairly normal thing for the mind to do, it simply is not helpful.
 
For example we cannot control what other people do. We cannot control how governments are responding to world events. And we cannot control the future of the world or how the war will unfold. In fact, the more we focus on things we cannot control, the more overwhelmed, disempowered and frantic we are likely to feel.
 
So the most powerful thing you can do when you're facing any great challenge is to focus on what you can control and take action on that. Accepting that for now, the rest of it simply is as it is. This is not resignation but the simple acknowledgement that "right now it's like this."
 
May these 4 practices help us find ease and strength in our journey as we are accompanied by our friend in Jesus. Go gently with yourself.
"I have trust that if I keep doing what I'm feeling called to do,
all of my needs will be met."
– Light Watkins
Yours in Christ,
John